More revenue through organic reach
The most effective marketing for your company - Due to years of experience in the B2B & B2C area, as well as millions of organically generated followers in our own projects, we are absolute professionals in the field of social media marketing.
Organic growth on social media
The Millionaire Moveclub project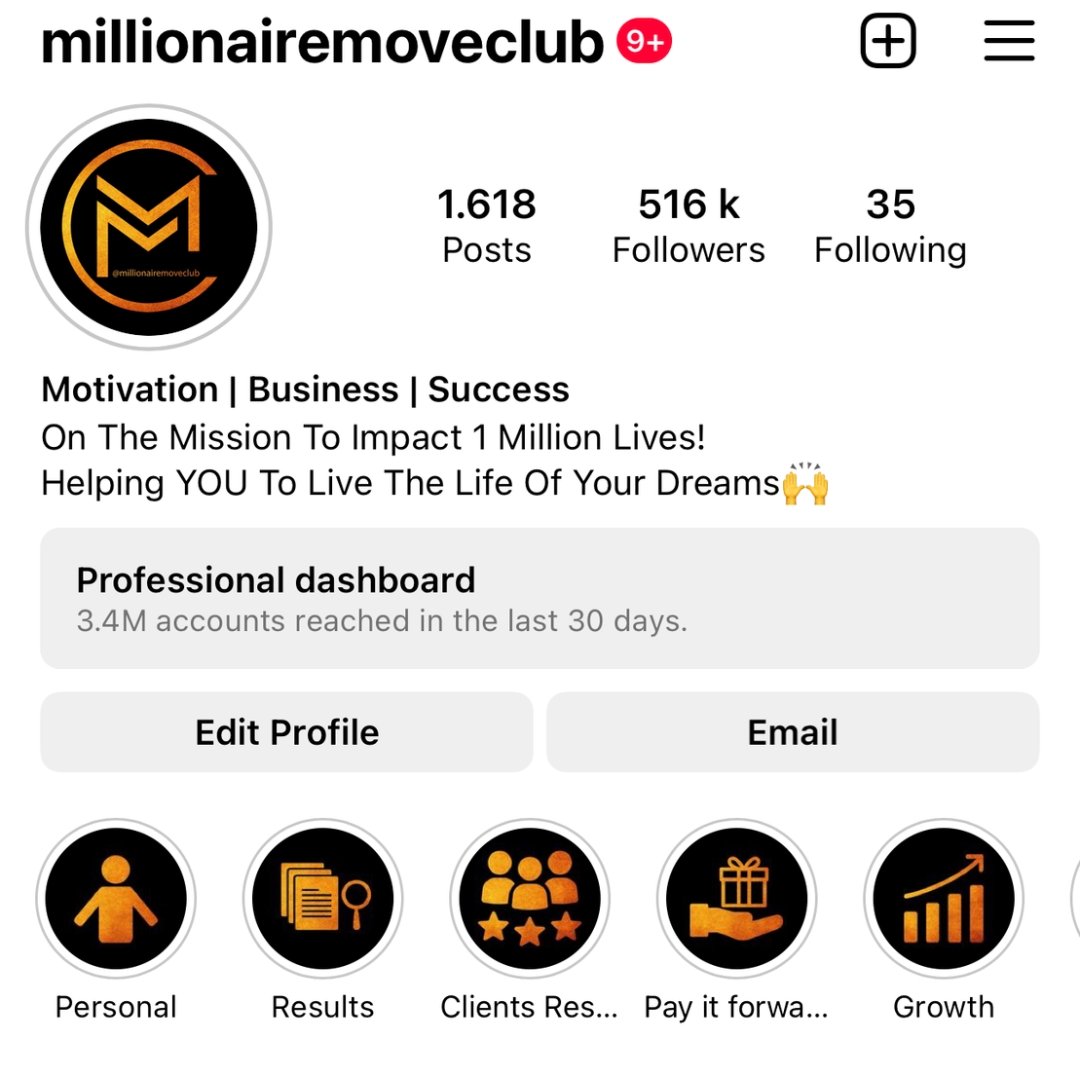 From 100,000 to more than 500,000 thousand subscribers in just 6 months.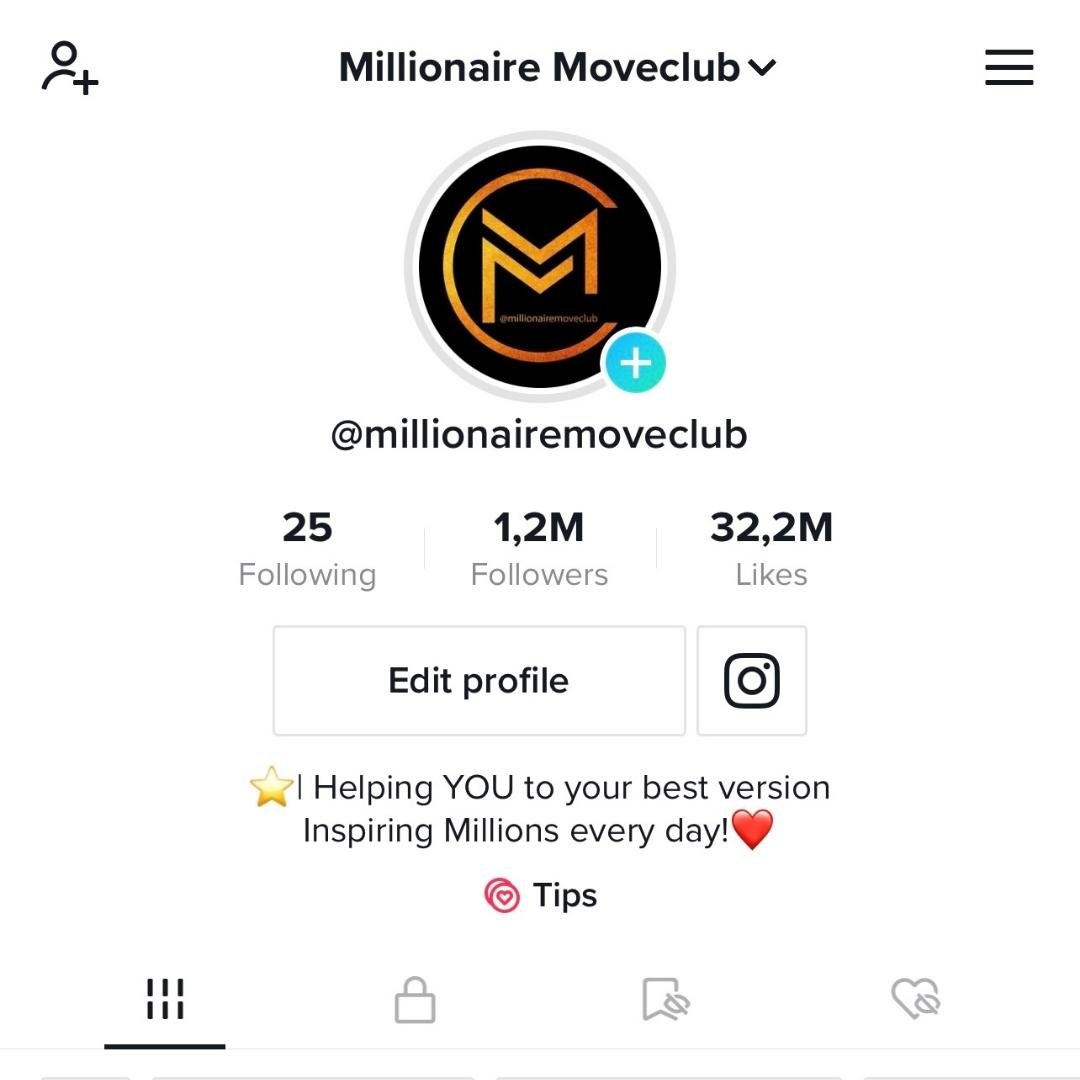 In just 4 months, over 1.2 million subscribers Without Ads and Shoutouts.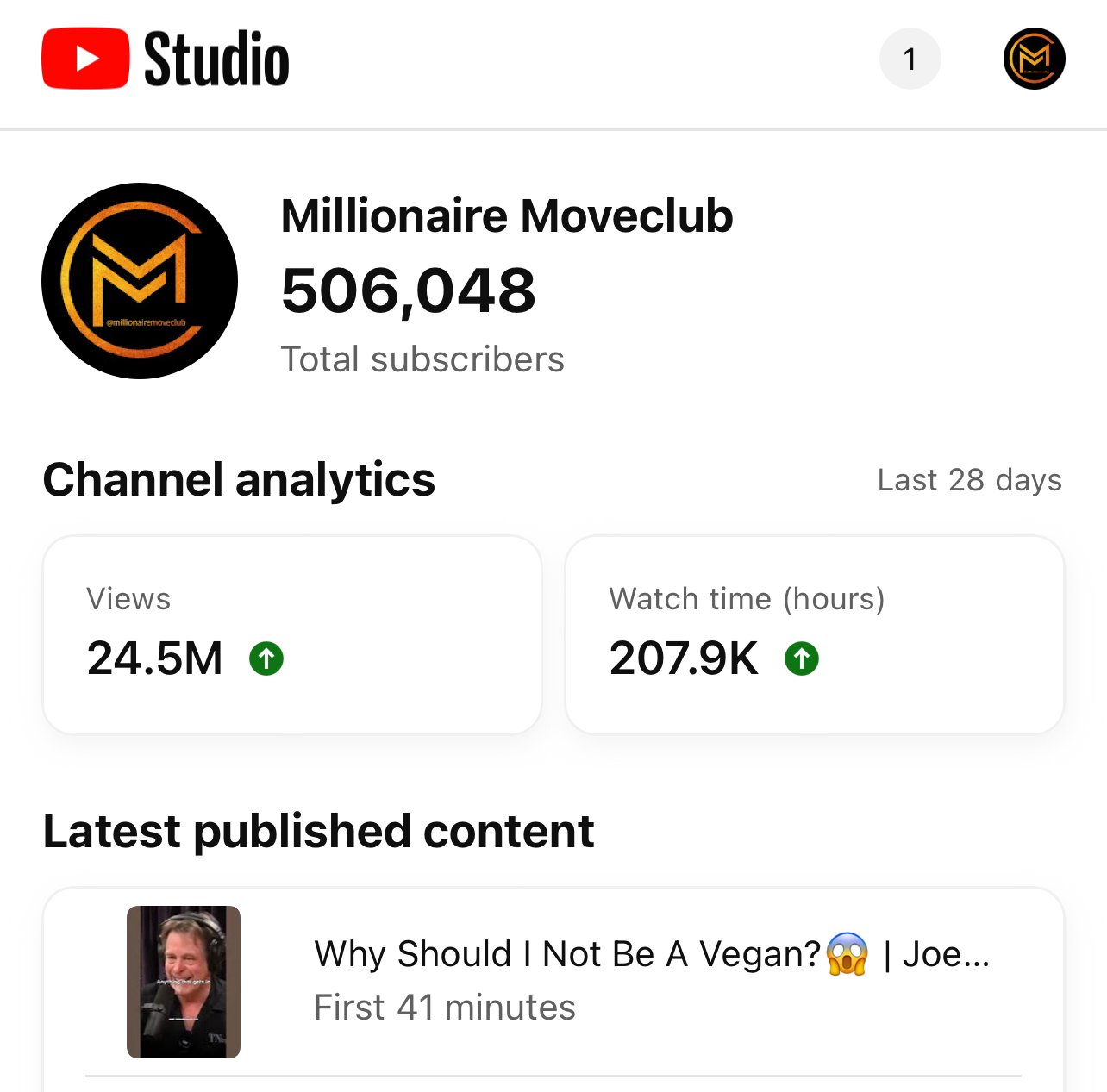 In one year, more than 500,000 subscribers on Youtube without paid advertising.
Emigrating from the D/A/CH area
Dennis started the collaboration in mid-July 2022 and reached 10,000 subscribers on TikTok in no time. By applying the strategy we put together for him, Denis significantly increased his social media presence. It's important to note that everything was achieved through organic growth, i.e. without any paid advertising.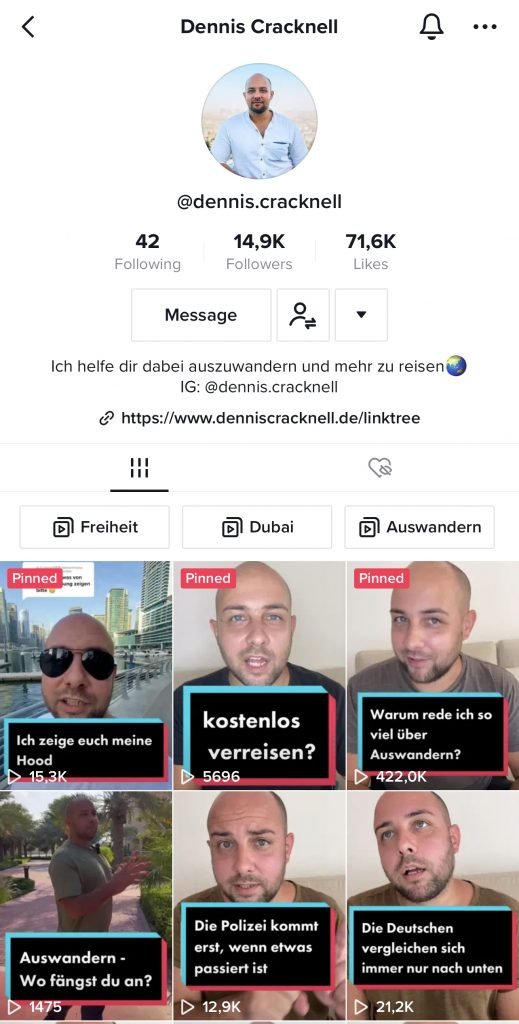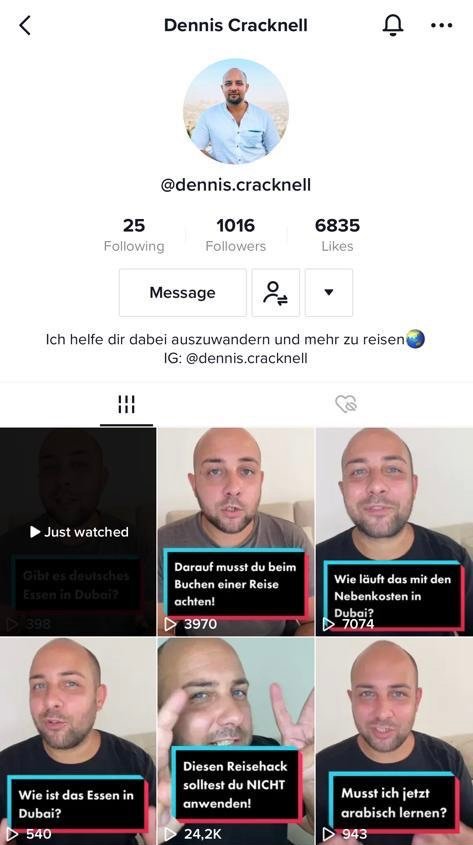 1000 followers
Shortly after starting the collaboration, Dennis reached 1000 followers on TikTok. By posting consistently every day and using the strategy we tailored for him, Dennis has continued to maintain growth,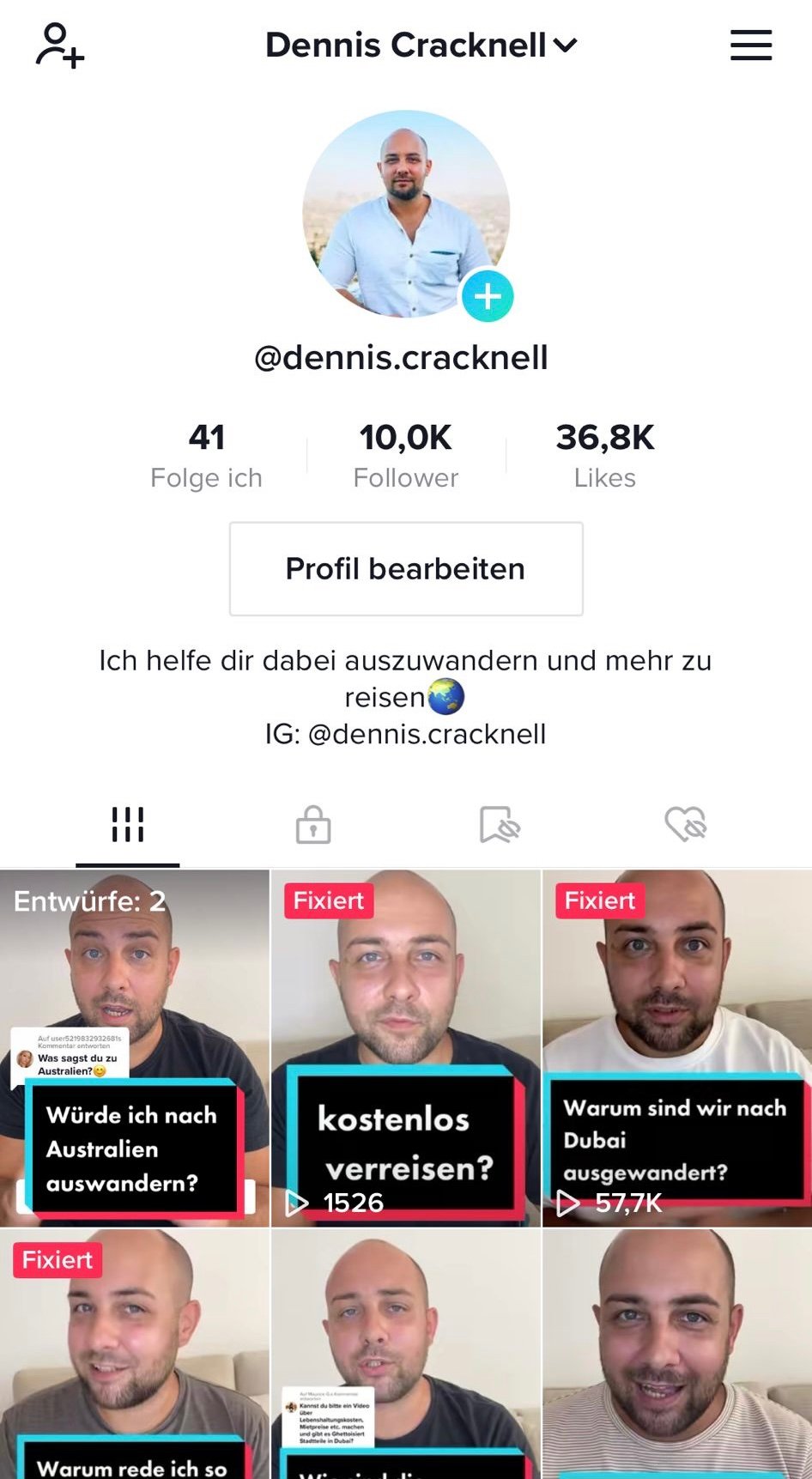 10.000 followers
After just over two weeks later - on 29.08.2022 - Dennis was able to increase his followers tenfold. This success speaks for itself! 10,000 followers after one month of collaboration shows how well our social media strategy works.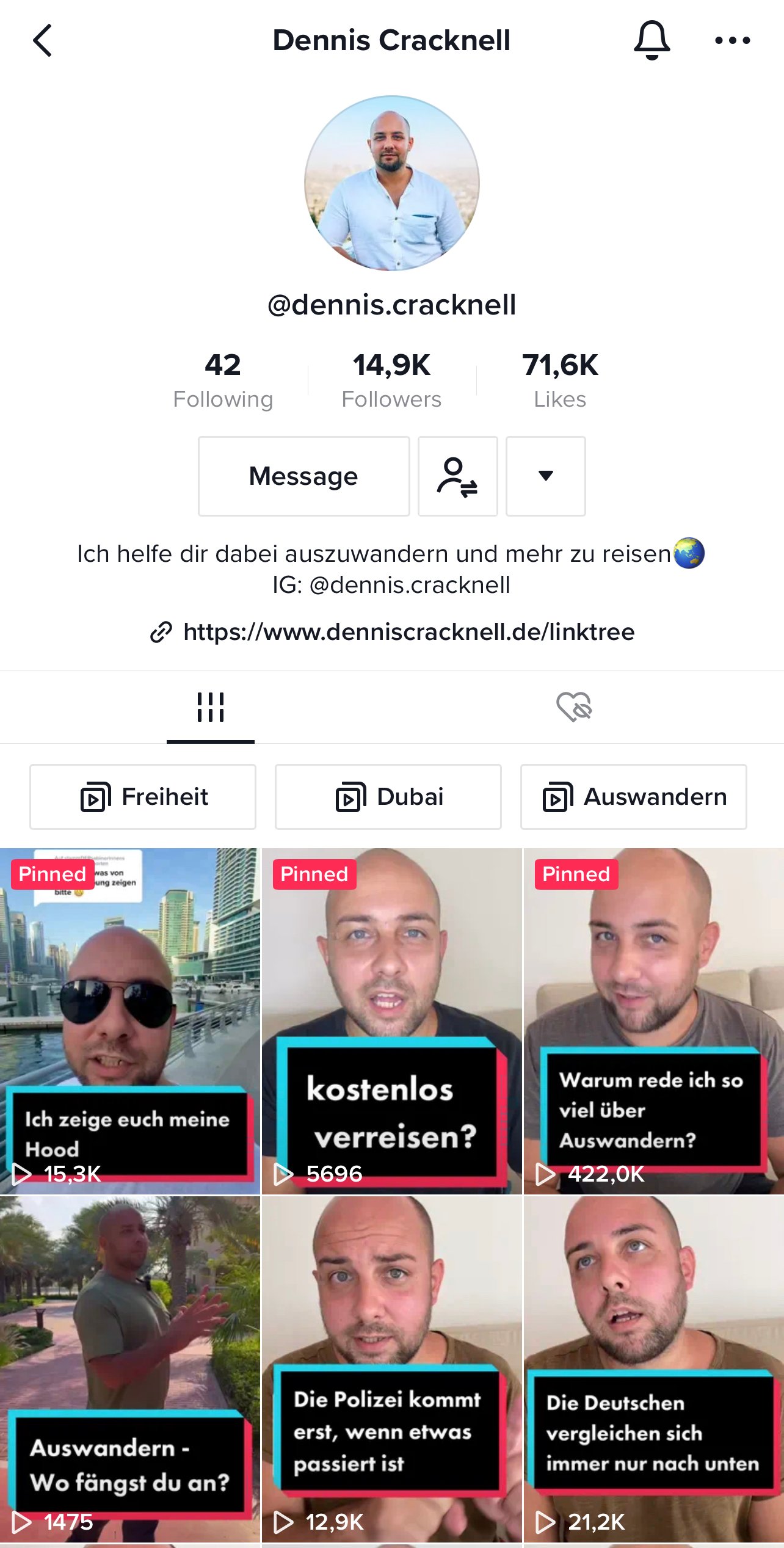 current status
In the meantime Dennis is about to reach 15,000 followers and that after only 1 month of working with Marketing-Brand®.
It is important to note that everything was achieved purely organically and not a cent was invested in paid advertising.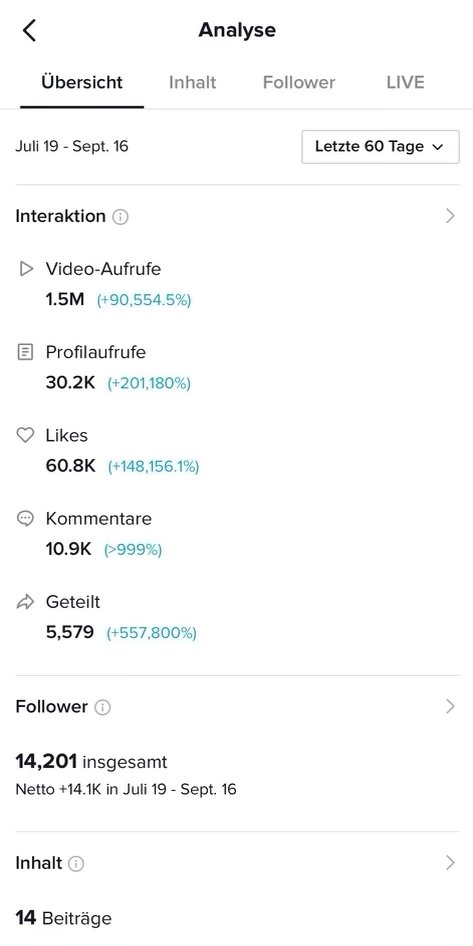 In the analyses of the last 60 days shown here, the exponential growth is clearly visible.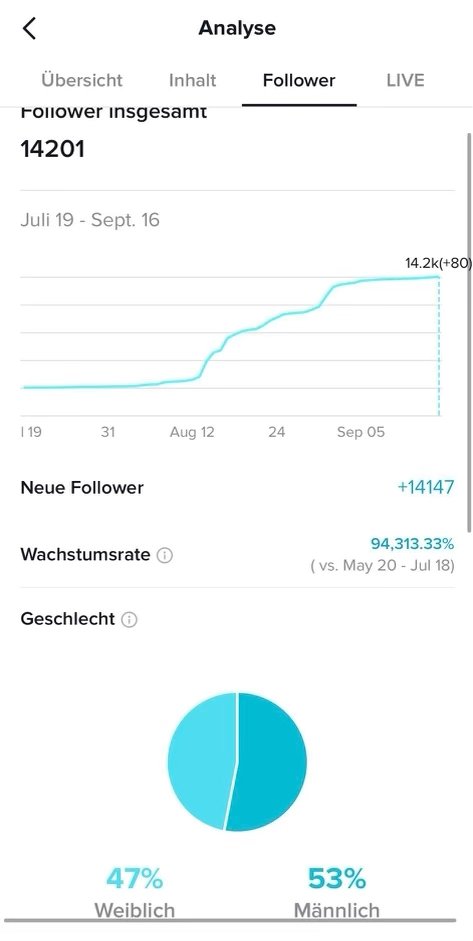 More reach through active online presence
Social media platforms at a glance
Social media users as of 2022
As you can see in the statistics presented here, the four largest and most popular platforms in social media are Facebook, YouTube, Instagram and TikTok. 
With 4.6 billion active social media users worldwide, these numbers are anything but surprising.
In Germany alone, 72.6 million people use social media, which corresponds to approximately 90% of the entire German population. 
With the right strategy, you too will be able to gain a foothold on social media with your business.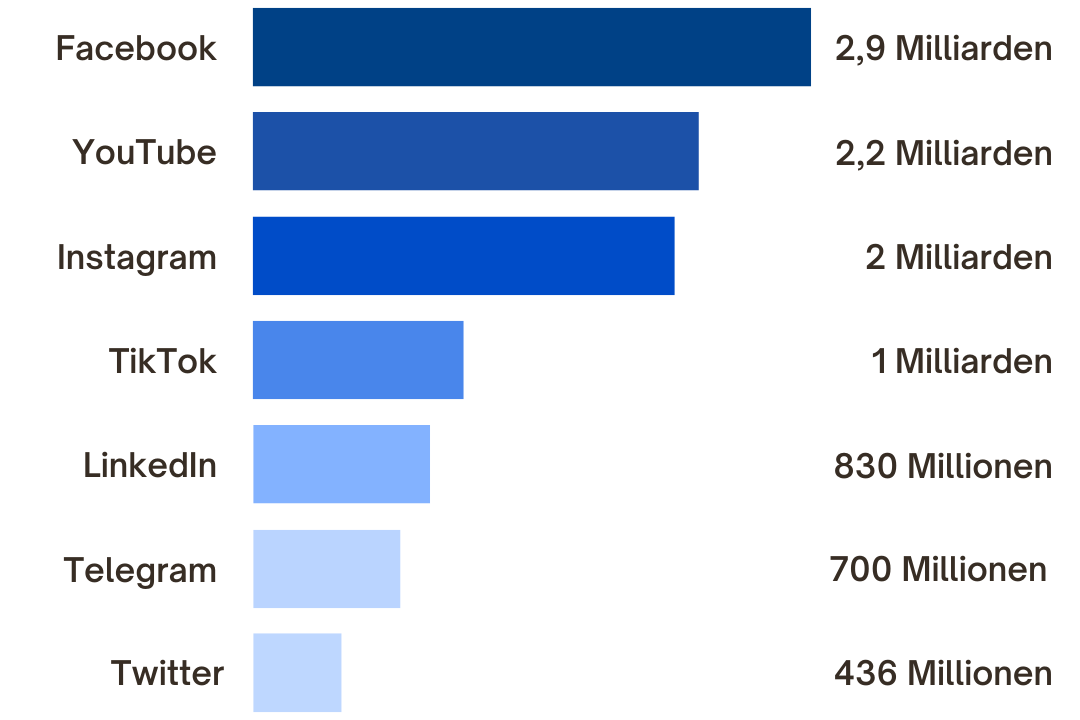 Frequently asked questions
Launch your new online presence now and enjoy perfect campaign implementation, as well as optimal branding within your niche.