More revenue through digitization.
We offer business leaders the ability to scale their business online and generate even more new customers through automation.
Our focus is on this one thing:
The digitization of your company
The digital world is becoming increasingly mobile.
More than 44 million people in Germany alone actively use a smartphone (and the trend is rising), which presents us as a web design agency with the challenge of also displaying the entire website 100% responsive (means optimized for the smartphone).
Online marketing at a glance
billion invested in online advertising in Germany.
billion US $ investment for online advertising worldwide.
Web design & marketing needs creative minds with a knack for functionality and aesthetics
To support the middle class.
Since statistically more than 82% of all websites of companies with 5-50 employees are not optimized for mobile devices (smartphones), the acquisition of new customers usually falls by the wayside. In addition, the lack of presence in social media is a reason for little to no new customer acquisition through new methods.
Using proven strategies that work to achieve measurable revenue growth.
More than 231 successfully implemented projects with our customers. Cumulative 7-digit sales increases for our customers. The numbers speak for themselves and for Marketing-Brand. We have built up over 200,000 subscribers on social media and tens of thousands for our clients.
Based on years of experience and expertise in social media marketing and web design, we help you step by step to more conversions and resulting more sales for your business.
This is how digitalization works with
Marketing-Brand
Wir sind überzeugt von dem perfekten Marketingplan und schaffen so mit Ihnen gemeinsam Ihre perfekte Route zum Ziel – mehr glückliche und zufriedene Neu- und Bestandskunden!

Webdesign
Our claim is a unique design, in which you can rediscover yourself. We develop your new, unique language - and this language is the communication channel between you and your customers.
Marketing
We are convinced of the perfect marketing plan and thus create together with you, their perfect route to the goal - more happy and satisfied new and existing customers!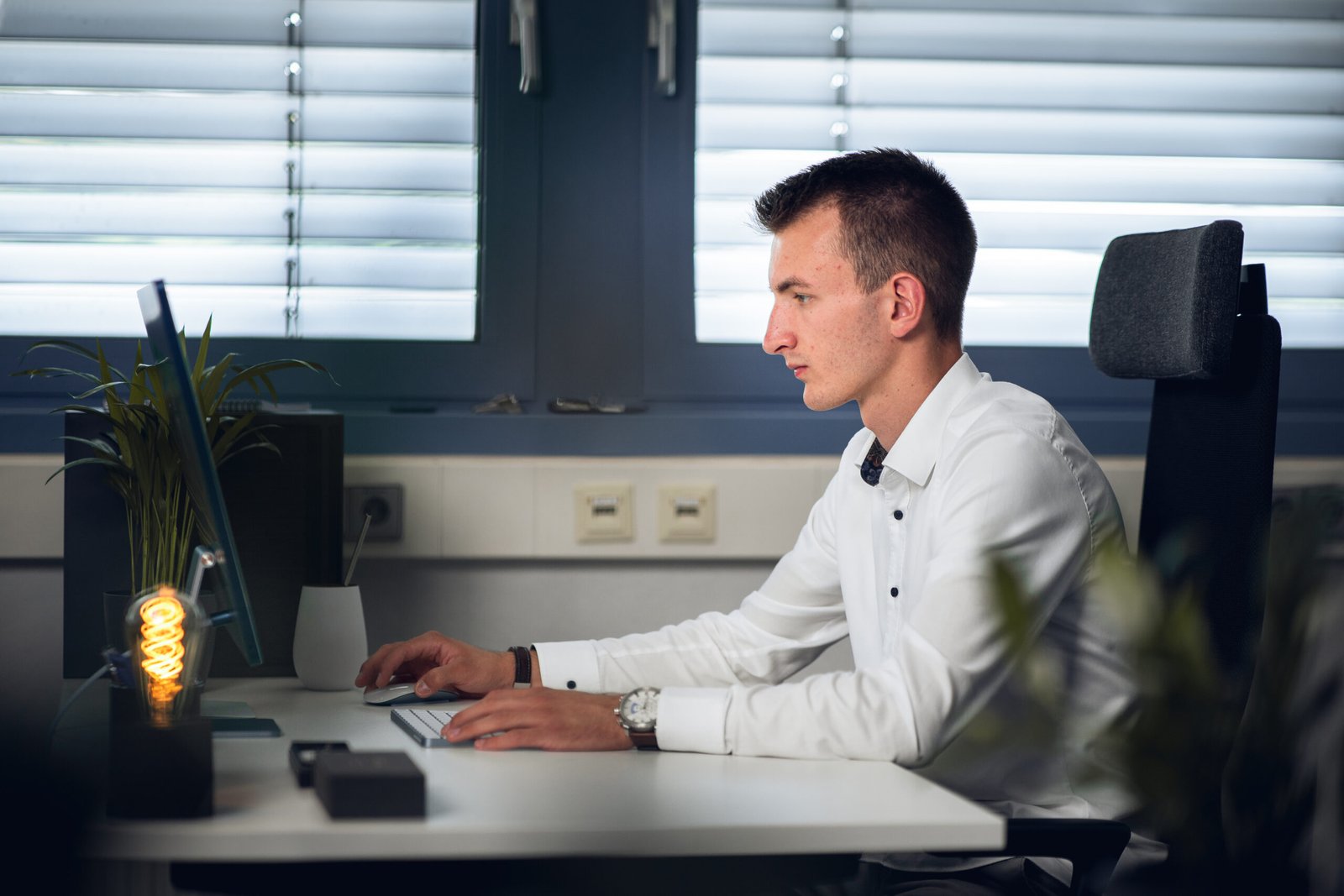 "Dubai's largest jet ski rental company"
Popeye Jetski Dubai has managed with our help to outzuperform the large number of competitors and ...
"Operating nationwide with 20 employees"
Through the complete overhaul and redesign of the website, this tax firm managed to...
"Summer and winter house Jagdhaus Walch"
The goal of Jagdhaus Walch was a new website to attract new visitors, so...
The established fitness studio "Fitness Factory Pforzheim" made it thanks to Marketing-Brand...
"Our wedding rings are not like others."
We do not live like others, our wedding rings are not like others. According to this motto we designed...
"More members thanks to online presence"
Together with the volleyball club VSG Fessenbach, we developed a strategic plan...
"Wedding rings, engagement rings, ..."
There are many beautiful occasions to give a special piece of jewelry ...
"Business Shootings in a class of their own"
Our mission was and is to help experts and service providers to become more competitive through qualitative...
"Health should bring joy"
According to this motto, it was our concern, thanks to a perfectly coordinated online presence, to...
Start your new online presence now and enjoy perfect campaign implementation, as well as optimal branding in your niche.